Post with 2 notes
I've had some time to think these past few days. Actually, that's a lie - I have no time to think right now. Nevertheless, that's why I've sadly decided to wrap up this blog.
I have an all-consuming MA to study for, and the equivalent of a small book to write before it's done. While tumbling was, for a while, a sweet and relatively undemanding pastime, I've noticed that updates have become erratic.
My New Year's resolution is to stop trying to do a million things simultaneously. And let's face it, updating a shoe diary isn't really necessary. Besides, I'm living far away from my shoes and the blog is frankly boring without my technicolored heels. Furthermore, I'm digging into my savings to eat right now; I cannot and should not be encouraged to buy more footwear!
I've found blogging surprisingly fulfilling, and I might return to it in some way when life is settled (perhaps not quite so foot-centered next time). I'll keep this up for posterity until I figure a way to migrate the archive. Then, one day, I'll just quietly delete this Tumblr account…
Until then, I have a good stash of shoe blogs on my dashboard to read!
Lots of love,
Ellie X
On Tuesday I wore red leather elf boots because its getting very Christmassy in Norwich.
This picture is a bit crap because I took it on the bus ride home. 
All studio pictures © Jodi Warren Photography
Post with 1 note
I'm playing catch-up for a bit. When Tumblr was down a second time last week I was packing for a trip. I've spent the past five days with no computer so please bear with me.
Anyways, last Monday was exciting for me as the snow had thawed enough for me to wear heels! I chose an old pair of tan Mary-Janes.
Here I am hiding in the library, hoping no one will notice that I'm taking photos of my feet.
Post with 1 note
Hooray, Tumblr's back! Let's celebrate by seeing which shoes I wore on Sunday…
…oh. Not very exciting. Oh well, here they are again with some lovely wallpaper in Frank's Bar.
All studio pictures © Jodi Warren Photography
Jodi came to visit this weekend, and on our way to the library (yeah, the library, because the fun just never stops round these parts…) we frolicked in the last patch of Norwich snow!
It's (almost) all thawed now, so now more boots'n'snow pics! Unless, of course, it snows overnight…
Post with 2 notes
Snow, snow, snow = boots, boots, boots!
Here are my boots in spooooky vision in the dead of night in my back garden. I don't usually like the on-camera flash, but in this case the snow's sorta come out all glistening… Festive!
All studio pictures © Jodi Warren Photography
Audio post with 3 notes - Played 10 times
I'm stressed; I haven't bought shoes in months.
Link with 2 notes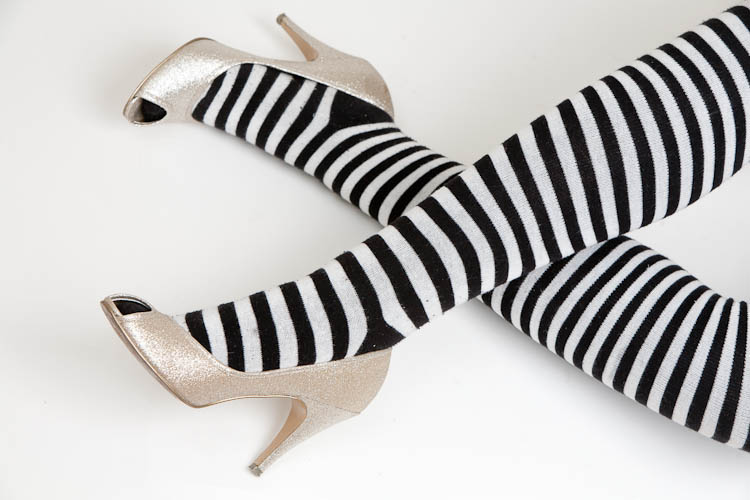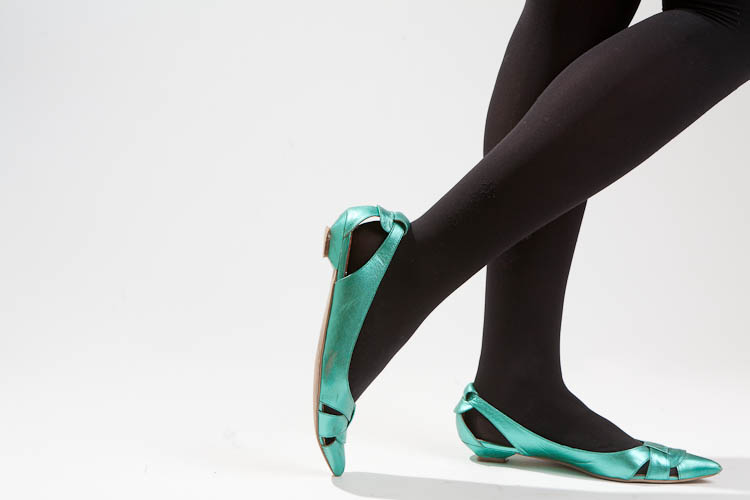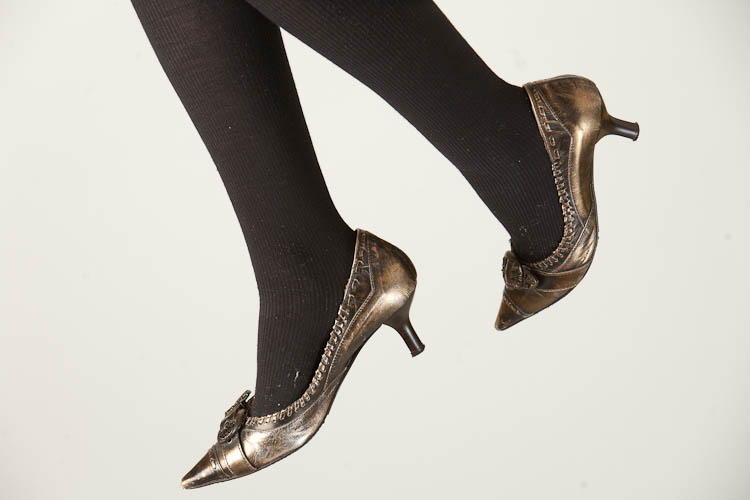 Me and my feet feature in Jodi's new, improved online portfolio! He's blogging now, too.
Post with 1 note
The ground is officially ice. I need skates, not shoes. However, without the massive snowdrifts, I was free to wear something other than boots. So, on Wednesday I sparkled in sequined plimsolls.
Here I am perusing my favourite isle of the campus supermarket. One day I'll sample some of the Asian foodstuffs.
All studio pictures © Jodi Warren Photography
Photo with 4 notes
Thursday: snow booties! (Taken with Instagram at University of East Anglia)